Coaching Staff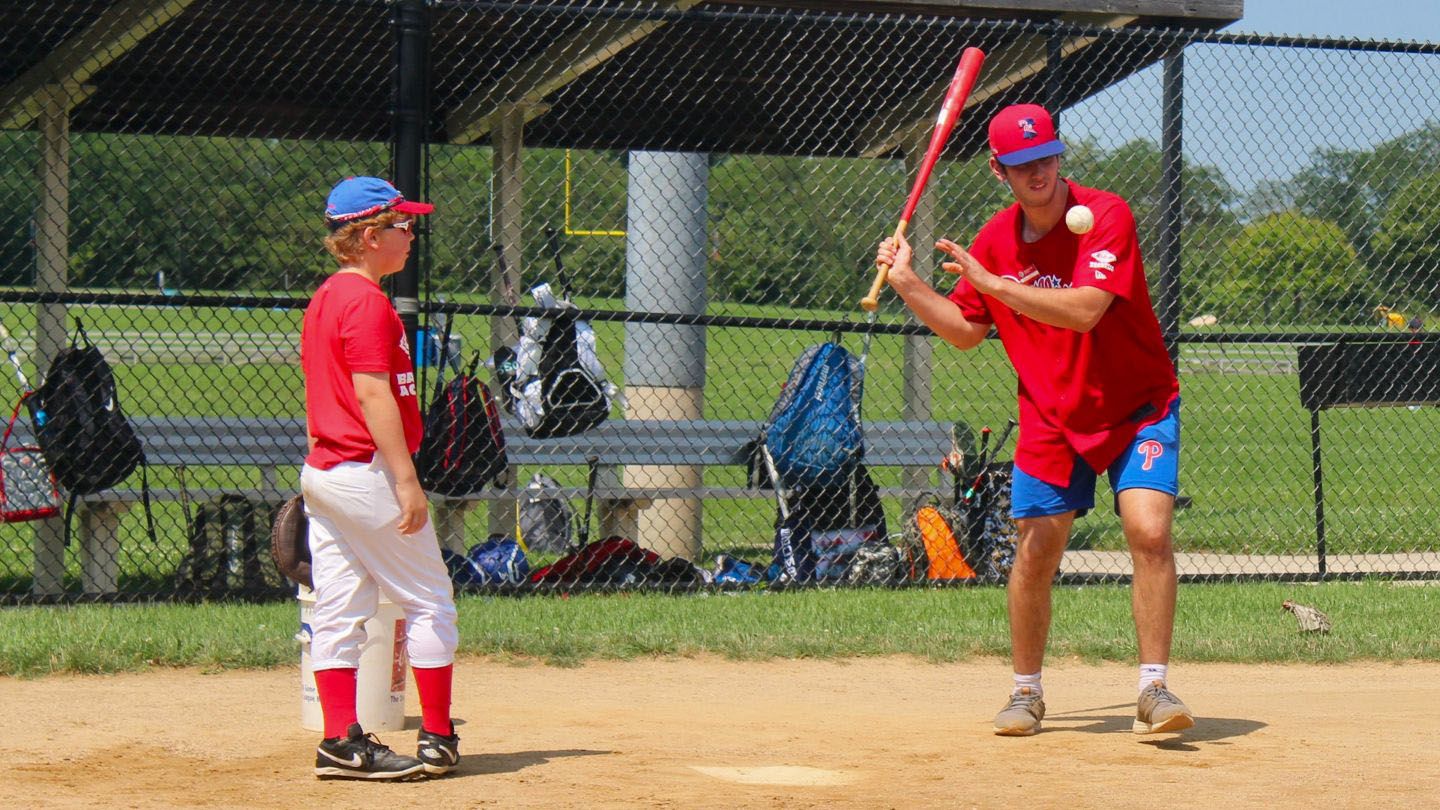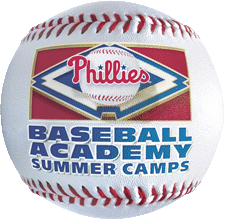 Early Bird Discount
Sign up by February 15, 2024 and get a $25.00 discount off your tuition.
Discount applied at enrollment.
Our campers learn from the very best! Our team of professionals consists of top college and high school coaches and collegiate athletes. Our staff possesses exceptional coaching skills and a commitment to the development of each camper. They encourage campers to reach their own level of accomplishment through a positive, exciting and supportive environment.
Through limited enrollment and a low camper-to-staff ratio, each camper receives the individual attention they deserve. Our dynamic staff is dedicated and strives to make a positive difference in the lives of children. We provide college internship opportunities for our undergraduate and graduate staff members and offer professional development opportunities for our staff. For staff members, ESF (the Academy operator) is considered one of the finest training grounds for educators and leaders.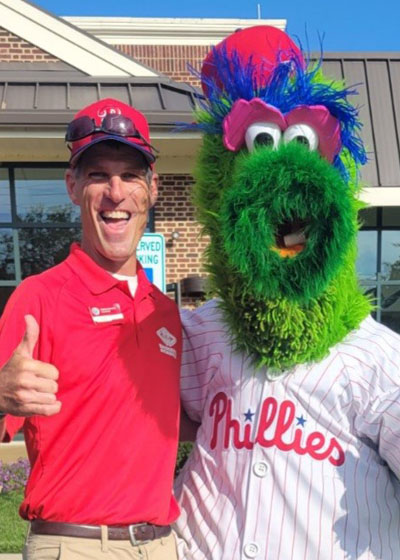 Scott E. Rourke
PBA General Manager
Scott began his education career in 1995 after graduating from the University of Delaware with a degree in Health/Physical Education. He served as a Health/Physical Education Teacher/Coach at Hillsborough Middle School in Hillsborough, NJ from 1995-2000. In 2000, Scott became the Hillsborough Middle School Athletic Director and held that position until 2002, at which time he was asked to serve as the Vice Principal for the new Auten Road Intermediate School being opened in Hillsborough, NJ. After launching the school and serving three years as an educational leader, Scott joined ESF as an Executive Team Member in 2005. At that time, he also became the ESF Site Director at the Lawrenceville School after serving three years as an Academy Specialist for the Phillies Baseball Academy.
Desiring to be more directly engaged with children, Scott returned to teaching in 2008, when he returned to the Hillsborough Township Public Schools. He is currently a Lead Teacher teaching Health/Physical Education at Amsterdam Elementary School. He also coaches Middle School Cross Country, Wrestling and Baseball. Scott was the 1999 Ichiban Award Winner for the Phillies Baseball Academy, 2000 Teacher of The Year Award Winner for the Hillsborough Township Public Schools, 2012 ESF Steele Leader award recipient, 2015 ESF Master Site Director recipient and the 2018 Somerset County Positive Coach of the Year Award winner. 2024 will mark his 22nd summer as an ESF/PBA Team Member!
BS Health/Physical Education (University of Delaware)-1995
M.S. Coaching/Sports Administration (Montclair State University)-2000
M.A. Ed Educational Leadership (The College of New Jersey)-2002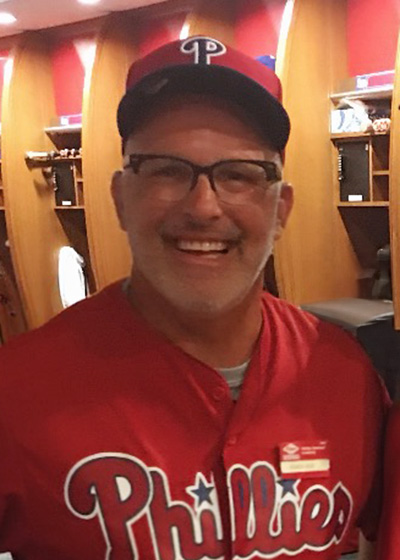 Bob McHale
Academy Specialist
Bob is an Academy Specialist for PBA. Bob was a HS Math teacher and JV Baseball Coach at North Catholic HS in 2003. He then moved to the Pennington School in 2005 and during his time there, started as Assistant Coach and then Head Coach for three years. While he was Head Coach his team was the Conference Champions three years in a row, and he received the NJ Prep B Coach of the Year Award in 2011. He also coached at the tryouts for the USA Baseball U18 National Team in Cary, NC in 2010 and 2011. Bob currently teaches HS Math in Exton, PA where he is the Head Baseball Coach at the Church Farm School.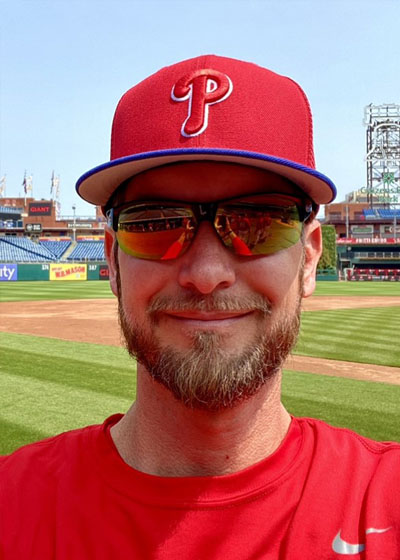 Bryan Rittler
Academy Specialist
Bryan serves as an Academy Specialist for the Phillies Baseball Academy. He has been with ESF for 17 summers and previously worked as an Assistant Sports Camp Director in Lawrenceville, NJ and Site Director for Arsenal USA Summer Camps. Bryan is a Health/Physical Education teacher and coach for the Pennsbury School District where he was hired in 2000. He attended Millersville University (PA) and received his B.A. in Education.